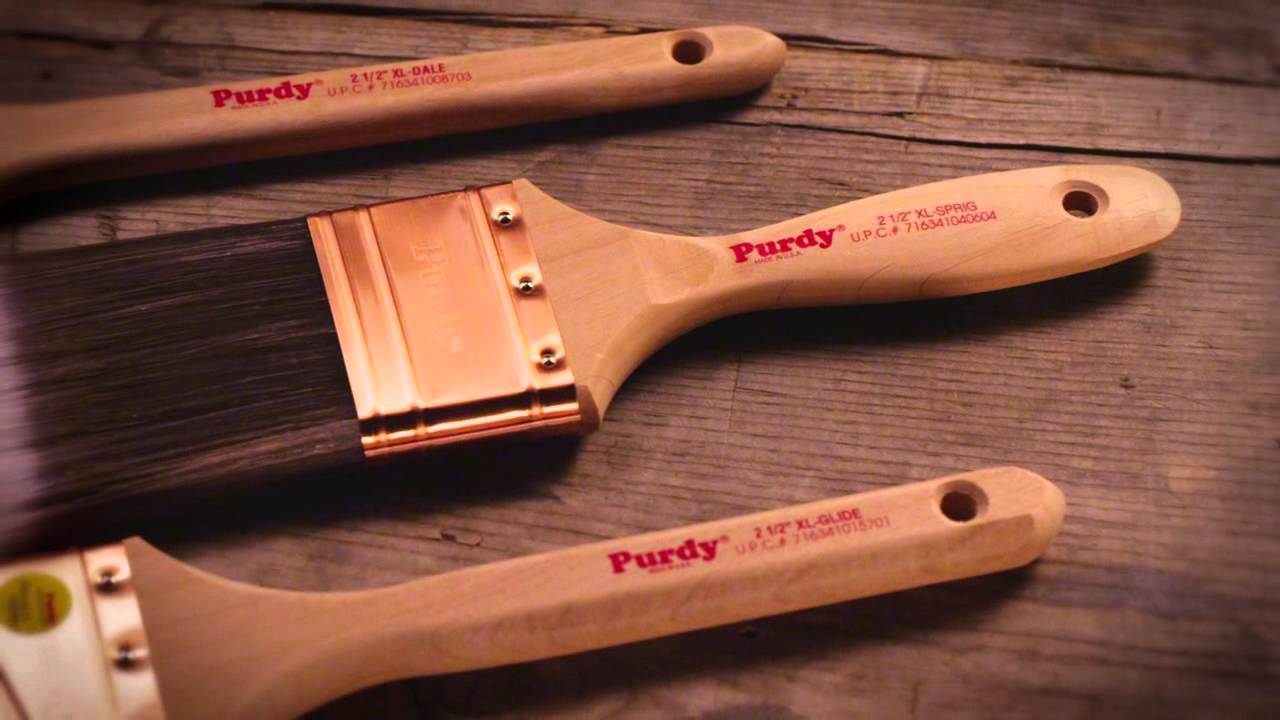 01 Mar

Tips To Care For Your Brushes & Rollers

The key to a quality finish is the use and care of quality brushes and rollers.  Paint brushes are decorator's gold with the decorator forming a working relationship with the brush .  We use only the best quality brushes preferring the Purdy range and the Hamilton Roller range to other brands.  Of course, you may be tempted to buy cheaper brands in an attempt to save money but bear in mind that it is false economy, how many times have you thrown away budget brushes after using them just once? With the correct care of your brushes and rollers they may last for months to a professional and even years to the DIY decorator.

Here are a few tips to get the very best from your brushes and achieve a professional result.
With many of the modern types of water based paint the brushes can be thoroughly cleaned with warm water, final rinse with cold water and drying the bristles by spinning the brush for a natural drying process.
If you are emulsioning and will be using the same colour the following day you can store your brush tightly wrapped in a plastic bag, it will not dry out.
If you are using traditional oil based gloss paint it is essential that the brush is cleaned immediately using Turpentine but do not leave them to soak them in a jam jar.   To maintain the softness of the bristles soak the brushes in cold water keeping the water topped up to ensure that the bristles are completely covered in water.
A professional decorator will probably invest in a Brushmate brush storage to ensure long life and condition.
Store your clean and dry brushes in a frost free and dry environment ready for your next project.
Clean all roller sleeves in warm water, final rinse in cold water.  To keep the pile fluffy ensure that the roller sleeve is naturally dried completely before storing.