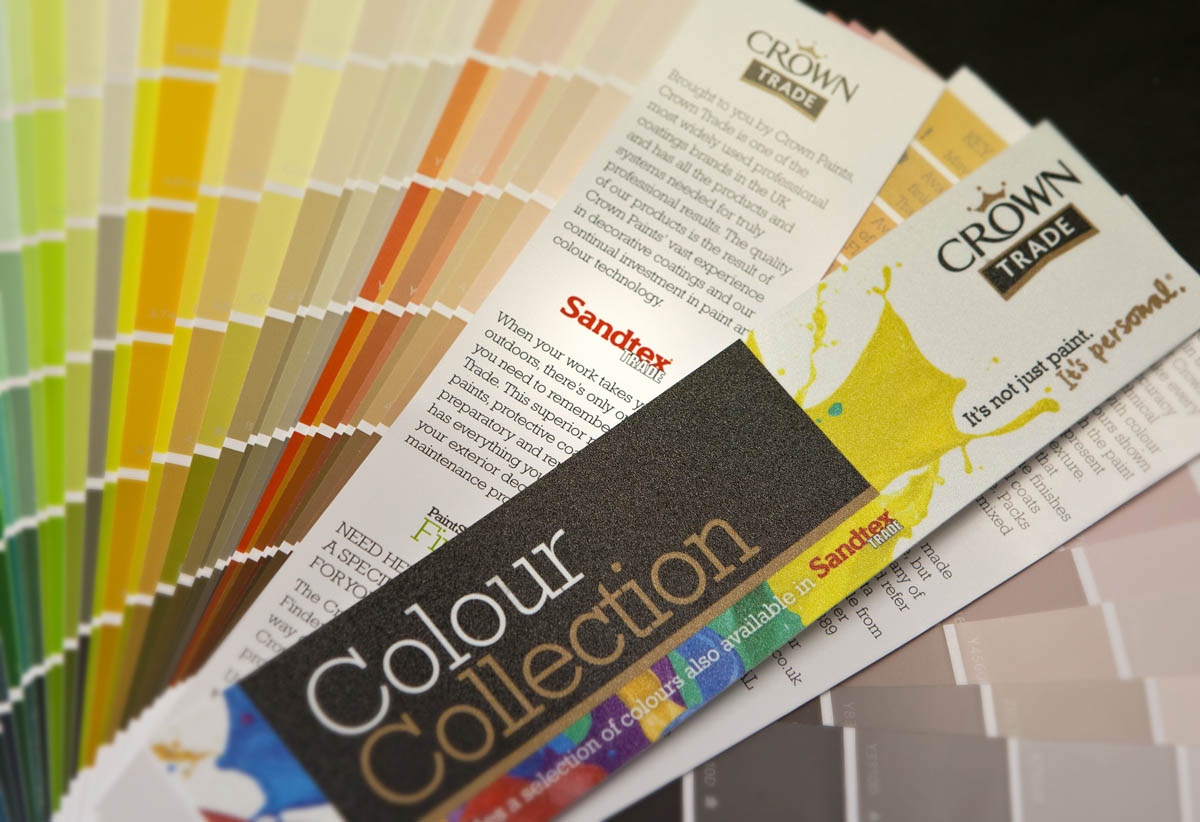 07 Feb

Colour Contemplation? Why You Need A Professional

Our home is sanctuary from the demands of busy life, somewhere where you can relax and be yourself.   Getting that precious area just right with colour, texture and general ambience can be tricky.   Different colours can have an enormous impact on a space from natural calming colours and muted favourites of the 50's to bright racy colours adding abit of pizazz to your space.

How many times have you stood in a large DIY store gazing at the floor to ceiling stacking of every imaginable colour, brand and type of paint with no clue which to choose and which will be suitable for the area you are looking to transform.  Do you choose flat matt, matt, satin, clean extreme, eggshell, chalky finish….. Do you splash out on for example on Farrow & Ball, Little Greene Paint Company  or choose a budget own brand wondering if there is much of a difference to the finished product?  How often do you get so overwhelmed by choice that you make a rash and incorrect decision.

We completely understand all of that…thats why we offer a FREE no-obligation service to pop over to your home and take a look at the project.  Submit a FREE quotation and give sound, professional and independent advice on which product and finish would work best for YOU   We can bring along trade only colour cards and can even get a bespoke colour mixed for you to match your soft furnishings if you can provide a swatch sample.

Maybe you are considering a wallpaper choice for the first time and are not sure which type of paper would suit the condition of your wall and which print would work in your space.  Will your wall need to be crosslined and which paper type of paper should you choose, the traditional paste the paper, or paste the wall using the recomended paste.  Quality brands of paper such as Sanderson, Andrew Martin, Laura Ashley, Zoffany to name just a few,  can be  a big financial comittment and you may well want reassurance that it will work for you before you get your wallet out!

Feel confident that you can complete the job yourself? that's no problem we can supply superior quality trade paint at a cheaper price to  equivalent retail paint,  Professional trade materials including Purdy or Hamilton paintbrushess  sundries and tools all delivered to your home at a time that is convenient to you.